WhatsThePayback.com unique FREE software allows:
Any user to create instant Payback on Investment calculations in matter of minutes
In one click, connect with suppliers who can  action recommendations.
Produce professional, fully editable building audit reports in a matter of minutes – for FREE!
"WTP Software reduces time spent completing a building audit by at least 50%!"
To complete your organisations ESOS compliance, engage our experienced ESOS Lead Assessors.
Gather and profile energy consumption data 
Manage building ESOS audits using our advanced online software
Undertake transport audits
Compile the required evidence pack
Review and provide Lead Assessor sign-off
Help notify the Environment Agency
"Calculations are based on real products from real suppliers.  In one click, survey data can be sent to those suppliers to arrange installation!  
As with all calculations, you need good data in, to get good data out.  Before using our site in earnest, we recommend that you arrange a free consultation with one our experts.  We will happily arrange a TEAMs call to showcase the site and it's full capabilities.  To arrange, please e-mail '[email protected]'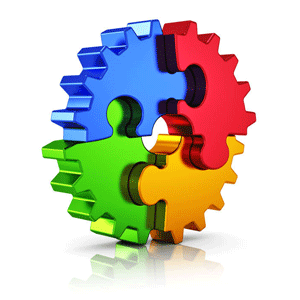 Click the website link below to be taken to the site. However, before using the site, we recommend you watch the quick overview video:
Our experienced ESOS Lead Assessors previous ESOS clients include: JLL, Energizer, Coca Cola…. to name but a few. 
Through a network of experienced ESOS Lead Assessors, we can audit any location in the whole of the UK and beyond…