Connect to network of experienced energy efficiency/low carbon surveyors, suppliers and installers
Net Zero & Carbon Reporting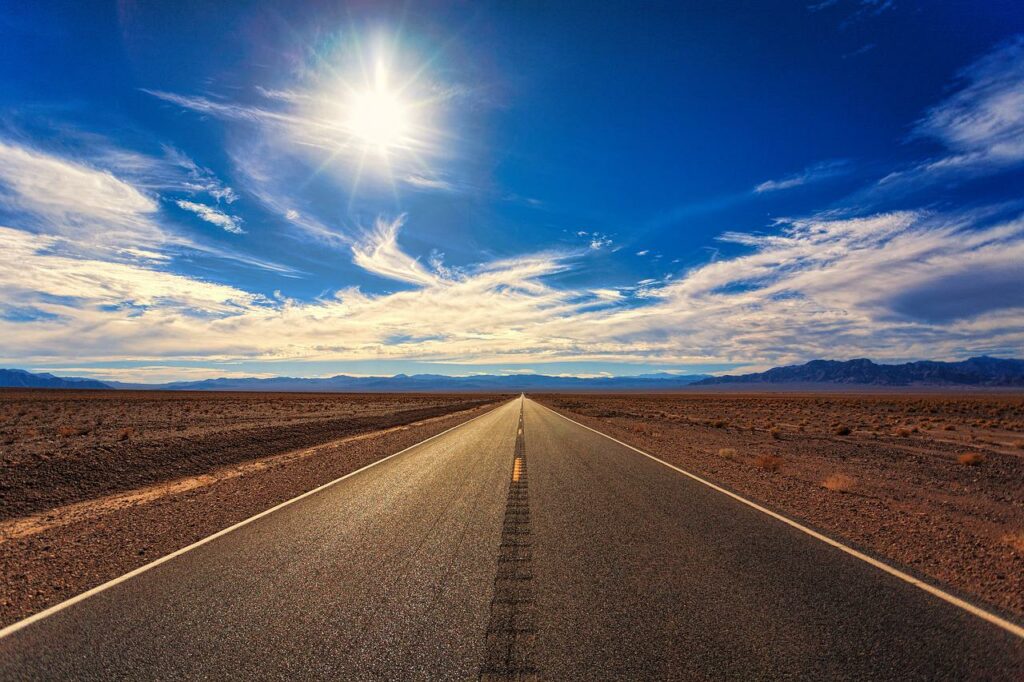 Our network of sustainability experts can help your business target and reduce carbon emissions with the aim of reaching true Net Zero within your desired timeframe.  
Our experts can: Calculate & report current emissions, help set Net Zero targets, produce a Carbon Reduction Plan (see example), track and report progress, annually update and revise plan, provide ongoing support and advise.
Our experts have extensive experience, providing carbon management expertise to huge variety of businesses and industries.  Click here to arrange a free Meeting/TEAMs consultation with an expert.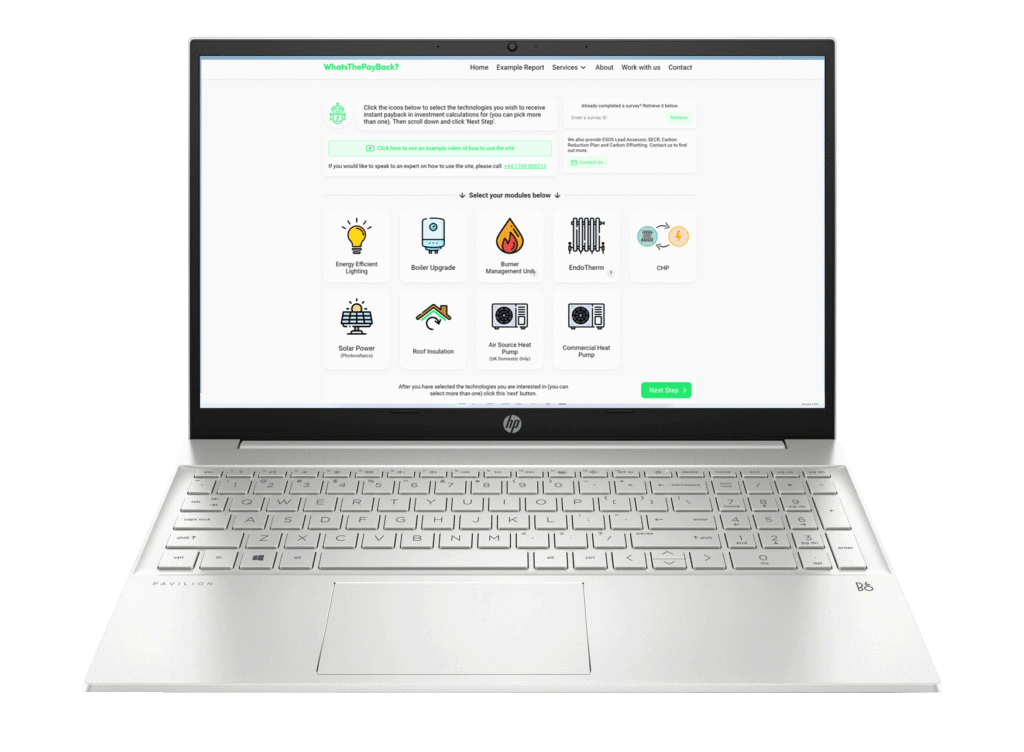 If you are UK based and classed as a 'large company' it is likely you have to comply with ESOS and SECR legislation.  What's the Payback. com (WTP) was built by ESOS Lead Assessors who also built and run www.SECR.uk.  We are experts in each field and can help your business comply and more.  We built WTP as a way of streamlining the audit process but also connecting energy/carbon saving recommendations to real suppliers.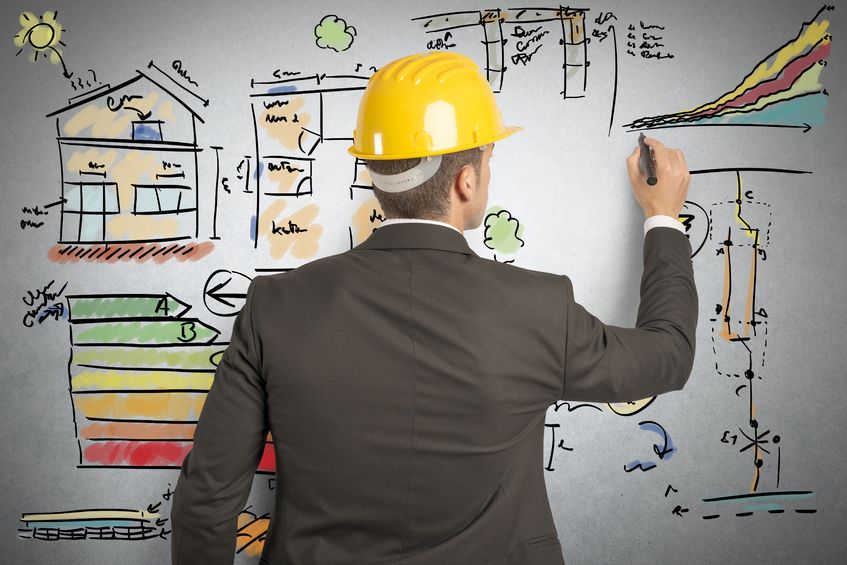 It's what we do….we built this site with the intention of allowing all users to complete accurate energy/carbon saving calculations quickly and easily. However, to accurately match potential savings to REAL products/suppliers, a certain degree of information is required to be inputted which requires time and knowledge. Expertise is required to accurately assess buildings/systems and identify energy/carbon saving opportunities. The system also allows users to expand recommendations by enabling manual data entry for technologies/upgrades/services not yet covered by the system, expertise is required to calculate these. To connect to an expert who can produce professional energy saving opportunity reports, please get in contact.